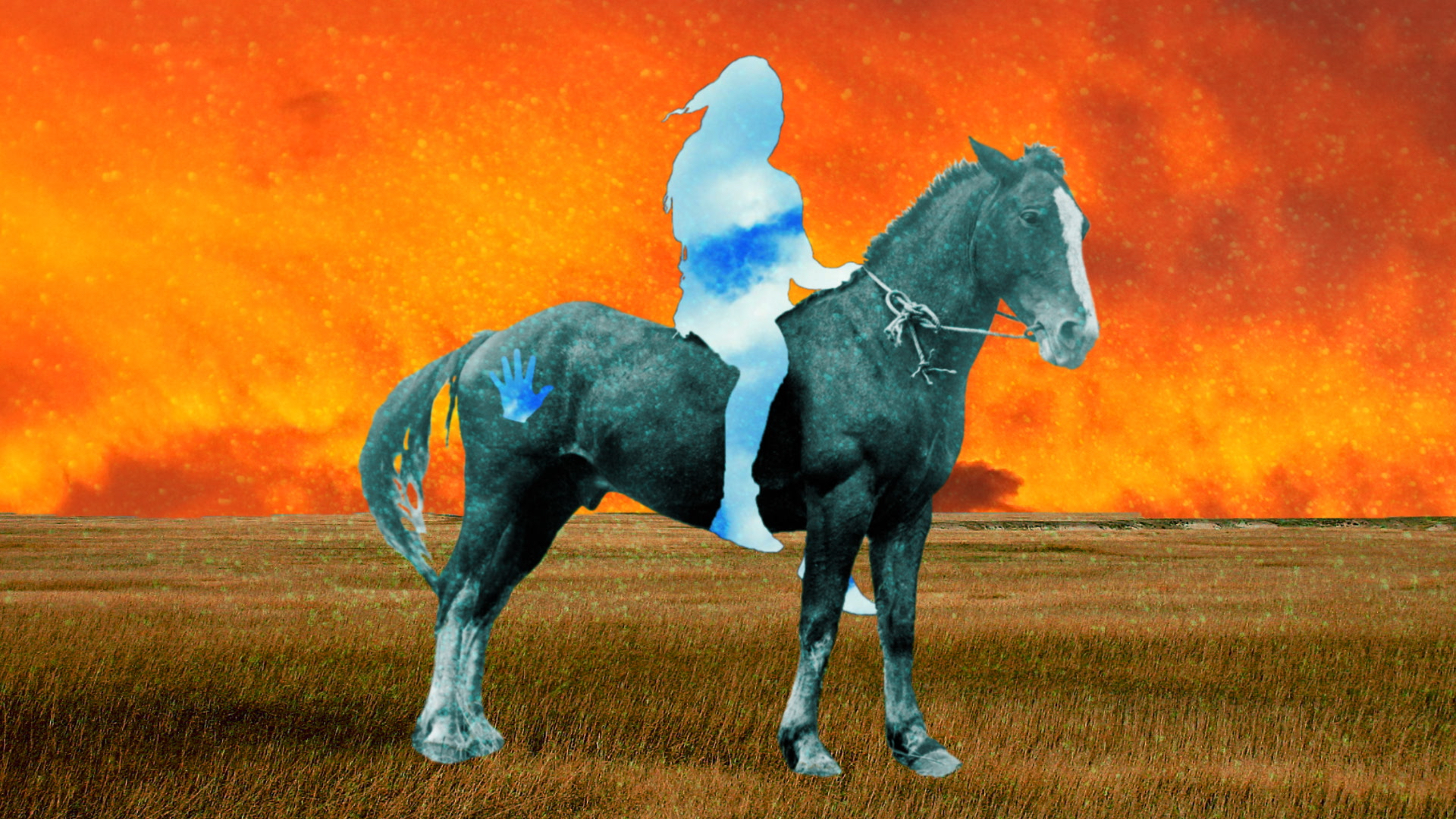 COMMISSIONED ANIMATION
Kelly Gallagher offers a variety of animation and motion graphics services to documentary, narrative, and music video filmmakers. Services include: handcrafted cut-out animation, After Effects animation and motion graphics work, hand-drawn and digital rotoscoping, 16mm direct animation, Flash and Photoshop animation, handcrafted silhouette animation, and other mixed-media modes. Kelly loves collaborating with filmmakers to bring their stories to life in colorful, unique and experimental ways. Please contact Kelly at kelly@purpleriot.com for rates and inquiries.
COMMUNITY ANIMATION WORKSHOPS
Kelly has been organizing and facilitating animation workshops for children, teens, and other communities for the past several years. Nothing brings her more joy than bringing the joy of animation itself to new people. Recent highlights have included: a direct animation workshop for toddlers in Cincinnati, OH; a cut-out animation workshop for high schoolers in Columbia, SC; and co-facilitating a film and animation camp for girls, trans, and non-binary youth in Asheville, NC. Please contact Kelly at kelly@purpleriot.com for more information.
GUEST LECTURER & VISITING ARTIST
Kelly has loved meeting students and other groups all across the country, sharing with them her films, her love of animation, her creative process, and discussions of the political power of animation. Kelly has been a guest speaker and/or visiting artist at the following institutions: CalArts, University of Pennsylvania, University of Michigan, Pitzer College, Sierra Nevada College, University of Colorado-Boulder, UNC Charlotte, University of Iowa, University of Pittsburgh, MassArt Film Society, Mechanical Eye Microcinema (Asheville, NC), Other Cinema (Oakland, CA), Ann Arbor Film Festival, New Mavericks Film Series (Atlanta, GA), Women's Resource Action Center (Iowa City, IA), London Feminist Film Festival, Milwaukee Underground Film Festival, and Fierce Flix Camp for Girls & Trans Youth (Asheville, NC). Please contact Kelly at kelly@purpleriot.com for more information.