HELLO!
Welcome to Purple Riot Studio, the film and animation production house of award-winning experimental animator Kelly Gallagher. Kelly has been producing original and colorful handcrafted films and animations for over a decade that explore overlooked histories and movements of resistance and perseverance. She also creates commissioned animations for film, commercial, and music video clients ranging from Netflix, PBS, Planned Parenthood, Oscilloscope Laboratories, Mailchimp, to The Coup, and beyond. Learn more about Kelly here.
REEL
NEWS + UPDATES 2021: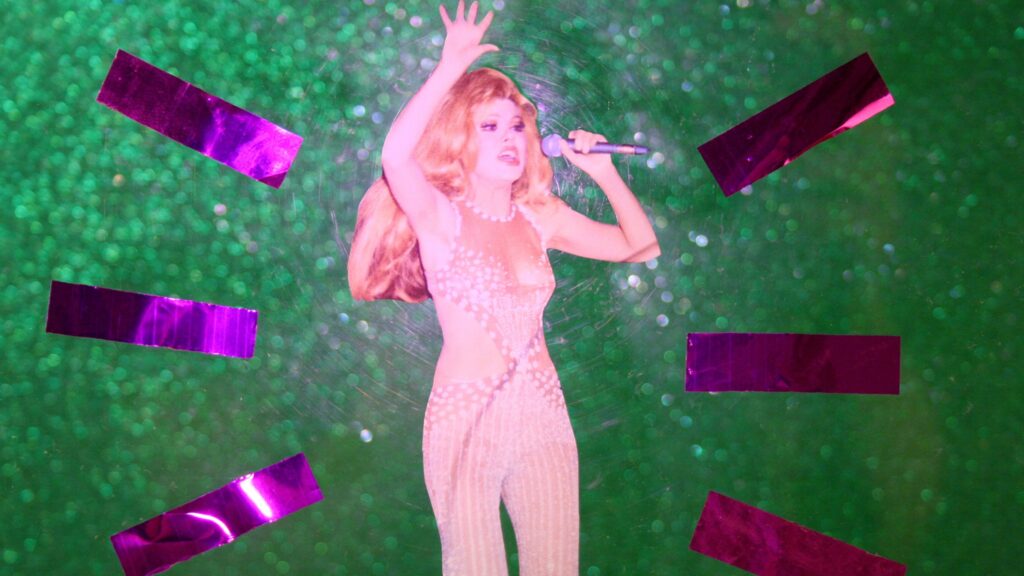 You can catch Kelly's latest animations on NETFLIX's new series, WORN STORIES, episode: CHANCE!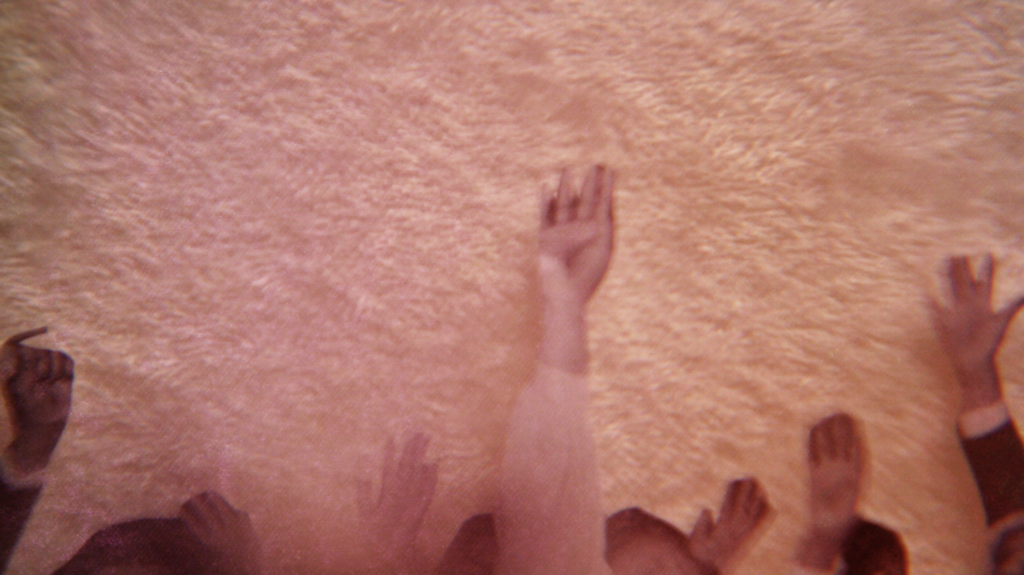 Currently, Kelly is excitedly busy in the studio, with the honor of animating for Jon-Sesrie Goff's powerful upcoming feature film, AFTER SHERMAN.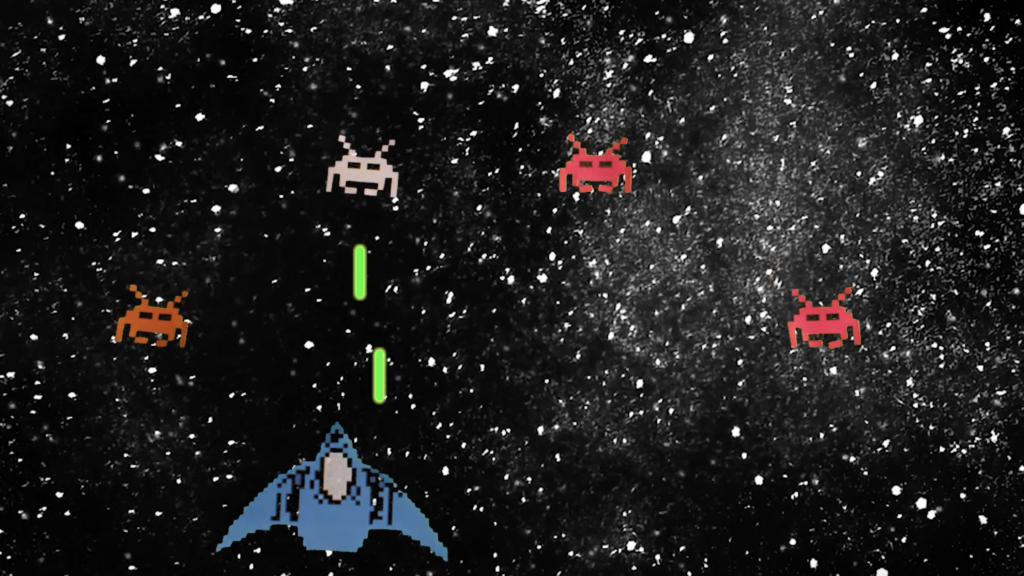 The Purple Riot Studio is in the midsts of finishing up some wild and scientific animation for an important forthcoming BBC video exploring the history of mRNA vaccines.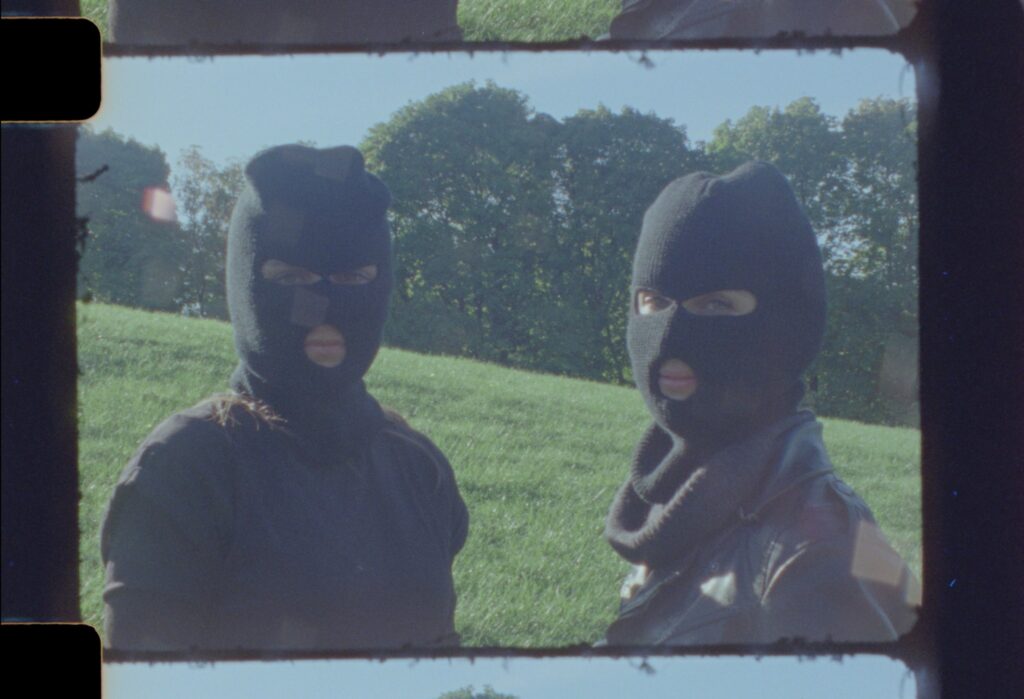 Post-production is nearing completion for Gallagher's forthcoming short experimental documentary on the Armagh Women's No-Wash Protest of 1980 in Northern Ireland.