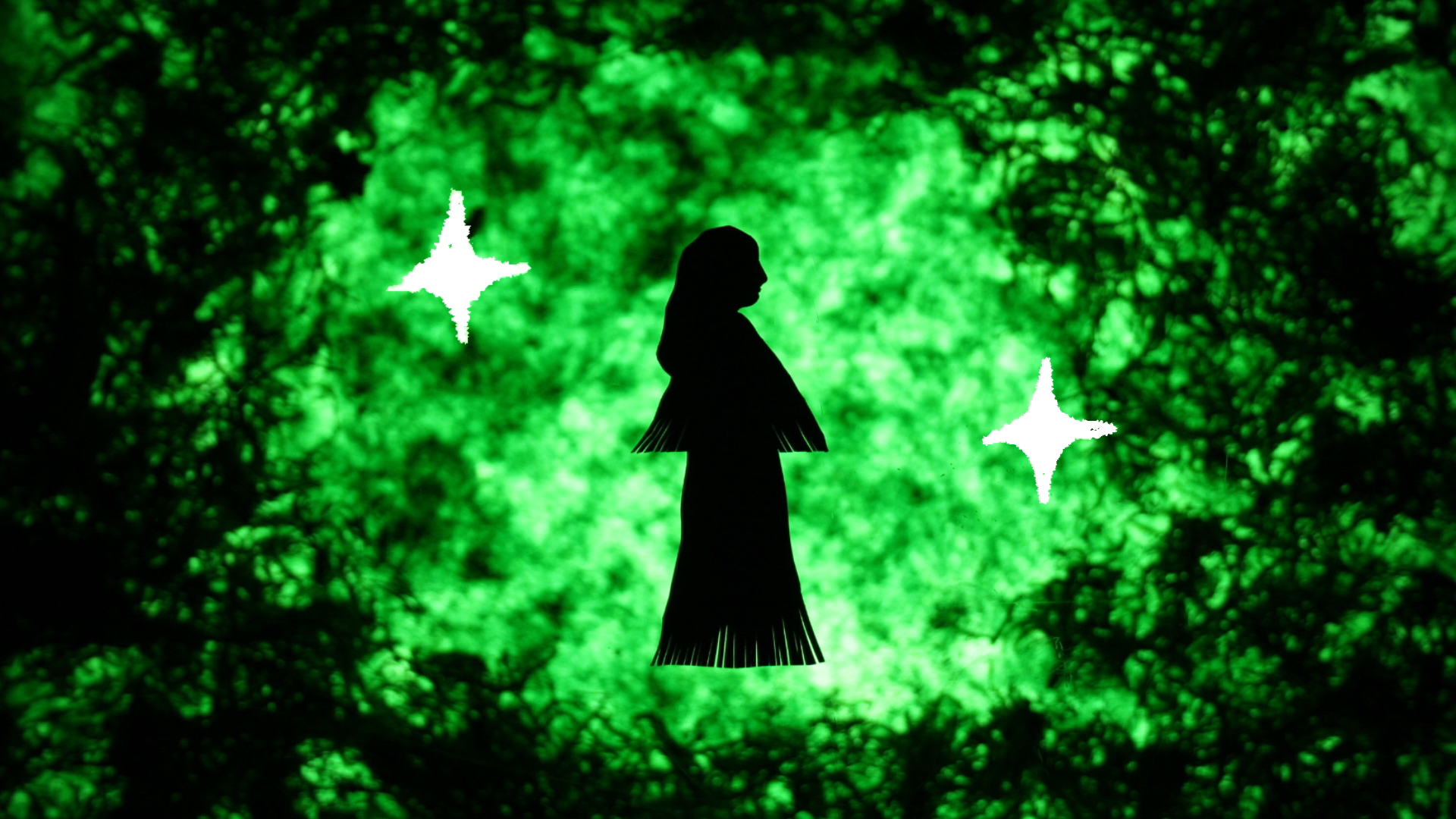 WRITING
WOMEN'S HANDS AS A SITE OF POWER IN (AND BEHIND) TWO SISTERS (Cartoon Brew for Ottawa Animation Festival)
WHEN LIVE ACTION FALLS SHORT: ANIMATING NON-FICTION (ASIFA International Animation Journal, Volume 26, No. 3)
THE INTRINSIC RADICAL NATURE OF HANDCRAFTED ANIMATION (ASIFA International Animation Journal, Volume 26, No. 1)
SCRATCH, CRACKLE, AND POP! AN INTERVIEW WITH STEVEN WOLOSHEN (ASIFA International Animation Journal, Volume 27, No. 1)
XOXO: LOVE LETTERS TO OUR FRIENDS, HATEMAIL TO OUR FRENEMIES; ON COMMITMENT AND WITHDRAWAL (A reader compiled by Becky Nasadowski, Heath Schultz, and Kelly Gallagher)

RESOURCES
Everyone can animate! is a project Kelly started in order to make the joy of animating more accessible to everyone, especially those who have never animated before, including children and teens. As an Assistant Professor of Media Arts, Kelly constantly witnesses the power that animating has for college students, as it provides a space for: creative experimentation, sharing and developing one's voice, storytelling, more deeply exploring the power of abstraction, incorporating/offering both handmade and digital modes of art making, and its' often cathartic and meditative effects as a time-based and time-consuming medium. Over the past several years she has facilitated animation workshops for toddlers, children, and teenagers.
Here, Kelly works to continually organize resources for anyone interested in learning animation. She will continue to provide documents with instructions for various animation production practices, and will also share internet resources, free smartphone apps, and other new tools, in an effort to make animation production more accessible for everyone. There will be free resources for beginners, intermediate, and advanced animators!
If you have resources to add, or if you'd like to inquire about having Kelly facilitate an animation workshop near you, please feel free to send her an email at [email protected] with any questions!
My free *brand new* Animation Starter-Kit Zine! This is useful for beginners, intermediate, and advanced animators!
Toddler-friendly resource:
+ For toddlers and small children (an intro to frame by frame drawn animation): ABC Ya Animate
Children-friendly & Beginner resources:
+ Children-friendly Stop Motion Studio app for smartphones
+ Stop Motion iPad app 
Intermediate resources:
+ Filmmaker Terry Gilliam discussing his cut-out animation process
+ Great rotoscoping & gif-making tutorial for Photoshop
Advanced resources:
+ Recipes for Disaster: A Handcrafted Film Cookbooklet by the amazing Helen Hill– a great resource for direct animation/cameraless filmmaking
+ Introduction to paint-on-glass animation
+ DIY camera rigging for animation